VENTURE BUILDING PLATFORM
Tamer Capital discovers startups with rapid growth potential in Turkey. It makes venture building and start-up investments in these startups. It offers fast-growing startups as an investment opportunity for global venture capitals.
Tamer Capital can provide
direct support from all fields
necessary for a startup
Tamer Group, with its 21 years of know-how and expert entrepreneurship development staff, can become an entrepreneur by providing support in many areas according to the needs of startups.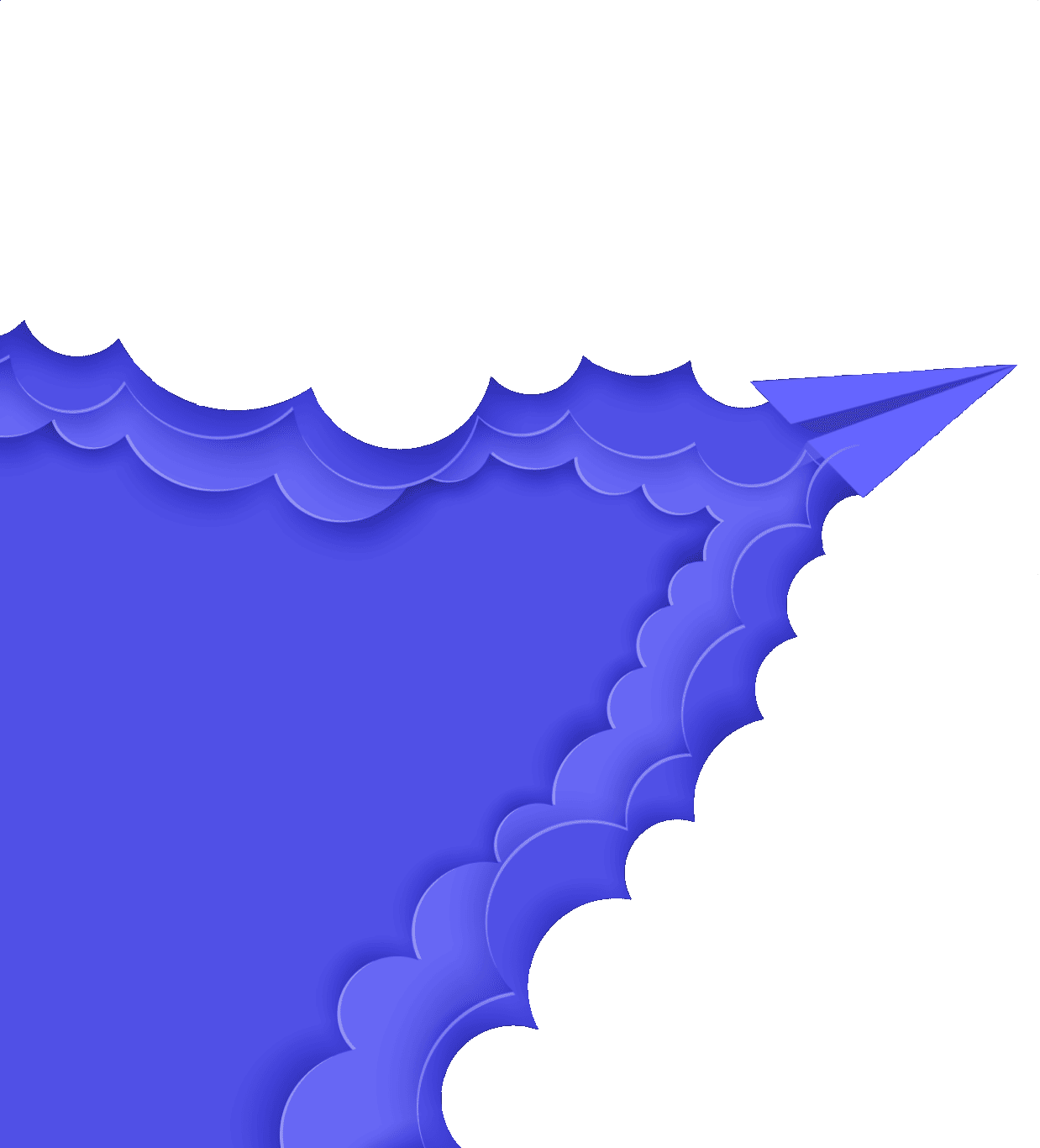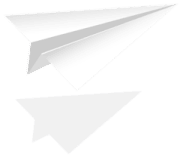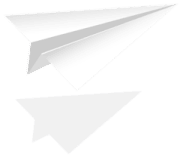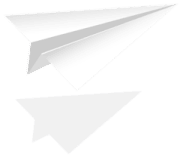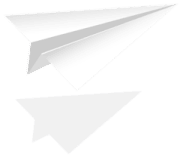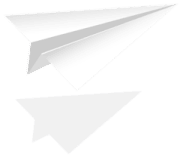 Digital
For technology-based startups, It does venture development and investment.
Global
It does not believe in limits and is interested in projects that are open to growth around the world.
Innovator
It grows the startups that break the rules, develop disruptive models and that we believe will shape the future.
In the startups development,
Tamer Capital prioritizes
3 basic features

As a venture development partner, it deals with digital-based, innovative, globally open and field-less start-ups and dedicated entrepreneurs
Your business ideas grow
fast and healthy
in here
Marketing
It connects its business strategy to its communication strategy; We provide 360 ​​degree marketing service
Investment
As Venture Capital, we provide the necessary investment for your journey.
Business Plan
We begin the startup journey with the dreams shaped by the goal, and the way to reach the goal is shaped by strategy.
Company Structure
We manage the processes of administrative structuring, partnerships, law, finance, accounting management and continuing investments.
Design and Software
We bring your initiatives to life with our digital product managers, UX and UI designers and a large team of software developers.
Partnership Structure
We determine the contribution we will make while reaching the goal and create the entrepreneurial partnership structure
The Evaluation Process is,
in the following stages, carried out meticulously.

Applicant startups are pre-evaluated according to their digital, innovative and global growth potential.
The Evaluation Process is,
in the following stages, carried out meticulously.

1.
Preliminary assessment
Applicant startups are pre-evaluated according to their digital, innovative and global growth potential.
2.
Board
Startups that pass the preliminary evaluation are presented to the selection committee.
3.
First Meeting
The first meeting is held with the startups that pass the selection committee. In this interview, the entrepreneur explains his startup in detail, firsthand.
4.
Detail Review
All information and documents obtained from the interviews are examined in detail.
5.
Setting Goals and Strategy
Serial meetings are held with the entrepreneur in order to turn big dreams into concrete goals and to determine the strategy on the way to the goal.
6.
Partnership
Partnership meetings are held with the entrepreneur with whom we share a common culture and vision and with whom we want to build the future together.
Take your startup one step ahead
with professionals.
Tamer Capital; It aims to become stronger every day with its expert finders, investment analysts, software developers, designers and digital marketing team.
Investment support
for 1200+ projects from
Tamer Group to date
Tamer Group, as a start-up, established its first company in 2001 to produce extraordinary solutions for the real estate and finance industries.
The group company, which pioneered the formation of a culture of 'consensus' in commercial cases in our country, its mission is Tamer Varlik Yönetim A.Ş. continues with its locomotive
For More
Be informed about
sectoral developments
Tamer Capital further strengthens your venture with its collaborations with leading brands and communities.